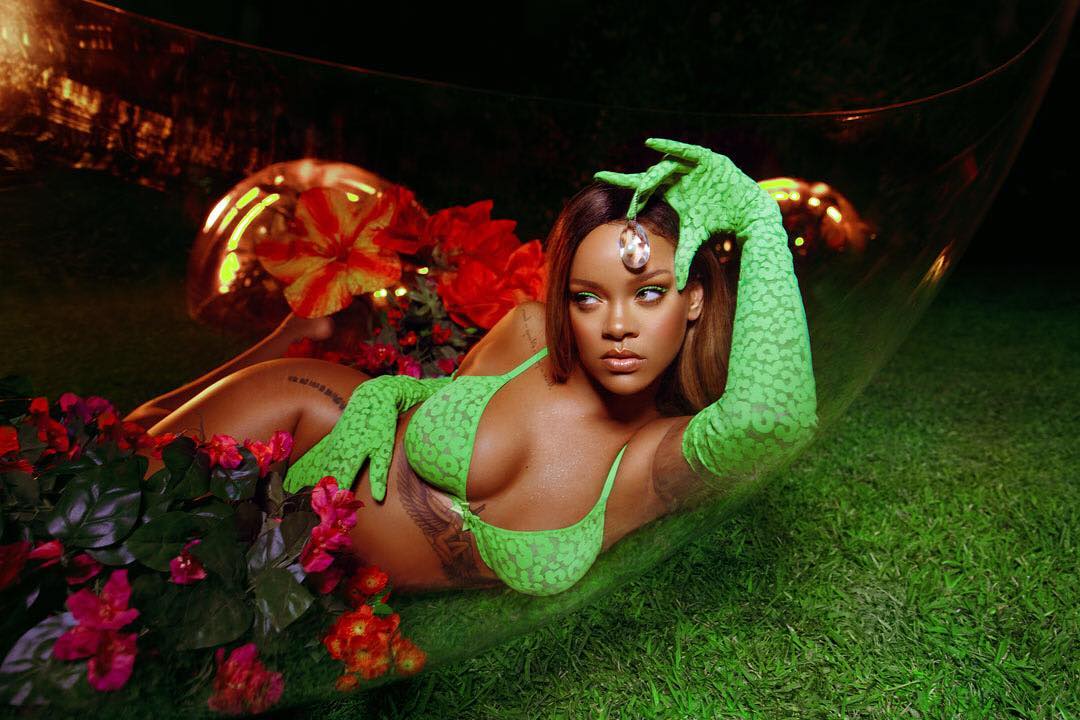 Marc Jacobs took to his Instagram page to clear the air as regards an ongoing controversy on Twitter. The final day of NYFW was supposed to end with both Marc Jacobs  and Rihanna showcasing. While Marc's show was slated for 6 pm, Rihanna's Savage X Fenty's was scheduled for 7:30 pm, making her the closing designer for NYFW 2018.
An unusual situation occurred, Marc Jacob's show did not start until nearly an hour and a half later. This left people on the fence, having to choose between his show and Rihanna's. Of course, Twitter wasn't having that; Marc is always known for starting and closing his shows on time, yet there was an exception this year.
While some Twitter users say that this was outrightly done to sabotage Rihanna's show, others think that it was just a mere coincidence.