Khloe Kardashian thinks motherhood is "amazing".
The 'Keeping Up With The Kardashians' star – who has two-month-old daughter True with her partner Tristan Thompson – admits becoming a mother is a big "adjustment" to make but she loves every part of it.
Asked by a fan how she is coping with motherhood, she wrote on Twitter: "Honestly it's amazing! Of course it's an adjustment but it's so beautiful! Sometimes I don't know what day it is or I don't get a shower LOL but she is finally on a great sleep schedule so I get adult time which is awesome! (sic)"
The 34-year-old television personality's comments come after a source revealed Khloe's family are "jokingly" giving Tristan a "hard time".
The basketball star was seen seemingly kissing another woman just days before his partner Khloé gave birth and whilst the couple are now back together, Khloé's mother and sisters have been joking around with Tristan about what happened.
The insider shared: "He is spending time with her family. They have jokingly been giving him a bit of a hard time. Like, 'we are watching you!' But otherwise, everyone is being respectful and focusing on catching up with Khloe. Khloe is so happy being a mom. Everyone just wants her to stay in this happy bubble for as long as possible."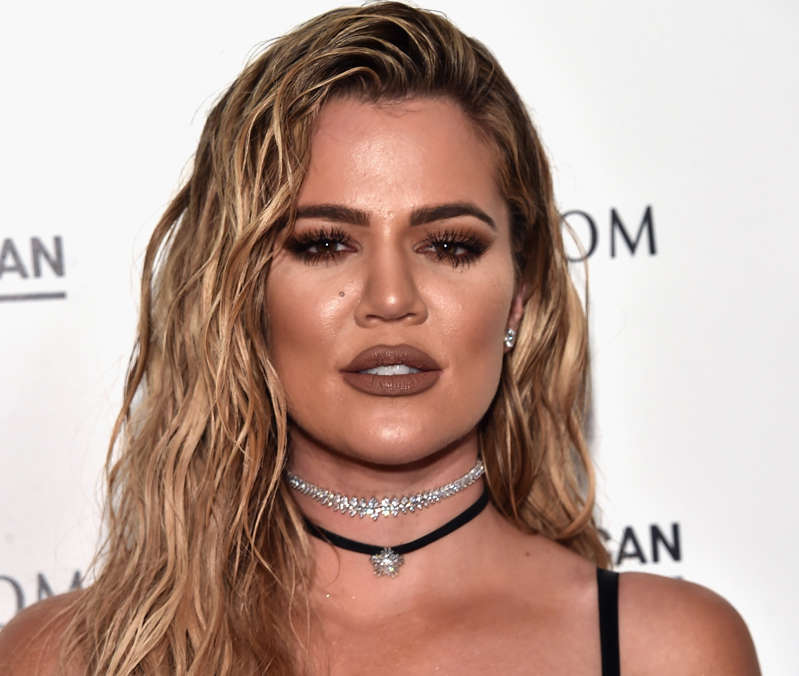 Last week, Khloe broke her silence on staying with Tristan after his alleged infidelity.
A fan, who goes by the name "Queen Persia", tweeted: "I love, adore & root for @khloekardashian but I'm so disappointed she stayed with that wasteman Tristan. She preaches about women knowing their self worth and when to walk away but when it's time to walk the walk, she's a hypocrite. (sic)"
And Khloe swiftly replied: "Not exactly Queen Persia, you have no knowledge of what goes on in our household or the enormous rebuilding this takes to even coexist. I'm proud of my strength. I appreciate your opinion and I hope you hold that same opinion to everyone else who has stayed in situations. (sic)"
-BangsShowBiz